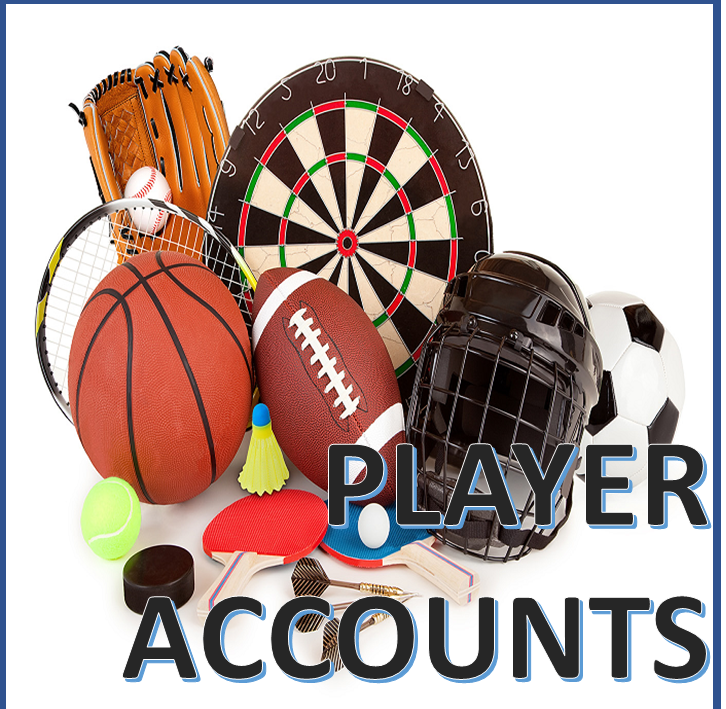 SSBL Player Accounts
SSBL Milwaukee offers its players, affiliates, & supporters the opportunity to raise significant funds to use for sports-related activities and health & wellness efforts through a volunteer program with MGSN and Miller Park.
Earn Money For My Player Account?
Every participant will begin by completing a training session at each venue (Miller Park or Fiserv Forum). Once trained, you will receive a list of events that we will be working at. This can include concerts, basketball or baseball games, soccer matches, and other events.
Participants sign-up to work the games/events they can attend based on your availability. When at the event, participants work serving customers in a concession stand.
You can request information about training at the link below.
Legitimate Sports Expenses
Information from this section are in the SSBL Governing Manual chapter 18
Legitimate Sport Expenses: Legitimate sport expenses are limited to the sports offered by this organization unless explicitly authorized by this section. In no manner shall alcohol, tobacco products, or marijuana products (where legal) be considered a legitimate sport expense. The Board of Directors will make a final determination on any question of an expense qualifying under this section. The following are legitimate sport expenses:
a. Sports Equipment: Any piece of equipment, not including clothing, which is necessary for the playing of a sport or which add to the training and preparation for that sport. This shall not be construed to authorize home fitness equipment. (EX: Bats, gloves, bat weights, bat bags, balls, etc.)
b. Sports Attire: Any piece of clothing which is part of the generally accepted attire necessary for the playing of or preparation for a game in a sport. (EX: Jerseys, hats, cleats, warm-up jackets, sweat bands, socks, jockstraps, etc.)
c. Travel Tournament Expenses: Travel costs to, from, and during any tournament, event or meeting sanctioned by this organization or its affiliates; hotel and lodging costs; meals (limit three (3) per day).
d. Registration Expenses: Registration fees (team or player) at any tournament or league, including SSBL seasons.
e. Fundraising Expense: Any expense, in the judgement of the Board of Directors, for products or services necessary for a team fundraiser. Pre-authorization from the Board of Directors for these expenses is required.
f. Health & Wellness Expense: A player is eligible for reimbursement from the Individual Player Account of up to $100 per calendar year for tobacco cessation products or gym memberships of six (6) months or more.
g. Charitable Donations: A player may request a donation be made to any charitable organization which serves and/or furthers the work of the LGBTQ+ community. Pre-authorization from the Board of Directors for these donations is required.
You can request information about training at the link below.